News & Events
Over 1,000 attend Fort Wayne Sports Corp.'s Fort Wayne Indoor Relays
View All | For this Month | See All For Saturday, February 23, 2013

March 2, 2013


The inaugural FWSC Fort Wayne Indoor Relays, hosted by New Haven high school, took place on Saturday, March 2, 2013 at the newly constructed IPFW Athletics Center. The event was open to the public and began at 10:00 am. The cost was $5/person (free admittance for children under age 5). Concessions were available, as were event t-shirts.

The crowd of approximately 1,500 witnessed the Wayne boy's and the Carroll girl's track teams win the first-time indoor track meet. Northrop's boys and girls teams finished second.

Individually, Devon Stone of Wayne won the 55-meter hurdles in 7.71 seconds. The General's Carrington Robinson won the long jump turning in a leap of 21', 9.5". Carroll's Melanie Ruich won the 3,200 meter run in 11:27.51. Her teamate, Sara McKeeman won the pole vault, clearing 11' 6".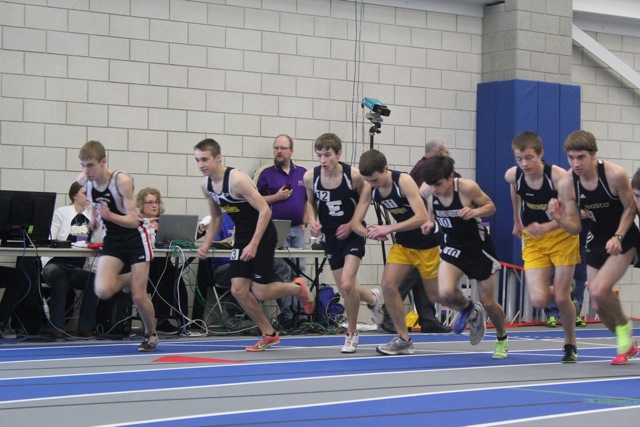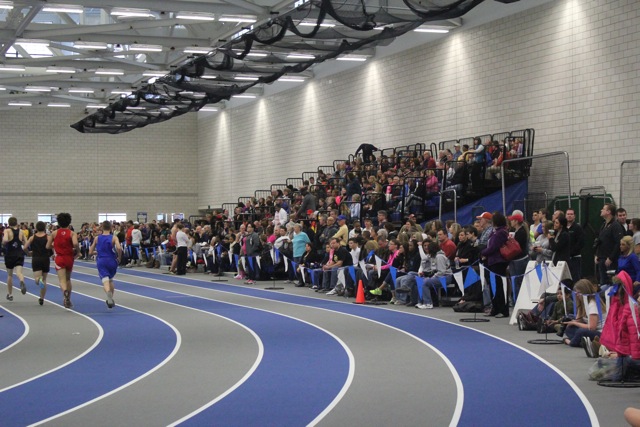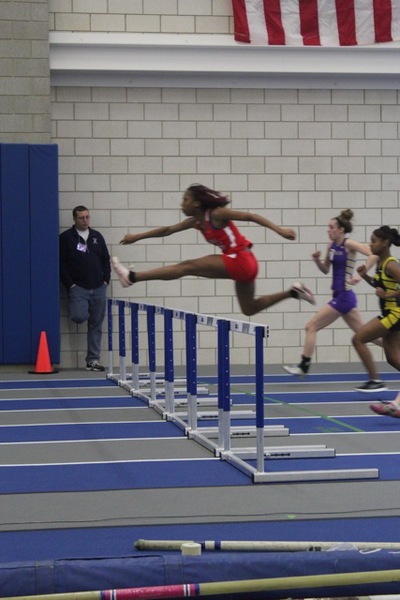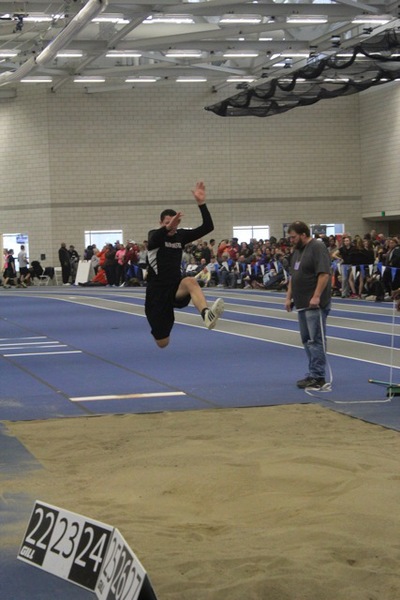 Schools participating in the event included:
Bellmont
Bishop Dwenger
Bishop Luers
Carroll
Central Noble
Churubusco
Elkhart Central
Gary Lew Wallace
Huntington North
Jay County
Leo
Manchester
New Haven
North Side
Northrop
Norwell
Snider
Wayne
Westview

The event is scheduled to return to IPFW on March 1, 2014.