News & Events
Party in the Park V Recognizes Silver Anniversary of FWSC
View All | For this Month | See All For Wednesday, December 10, 2014

February 6, 2015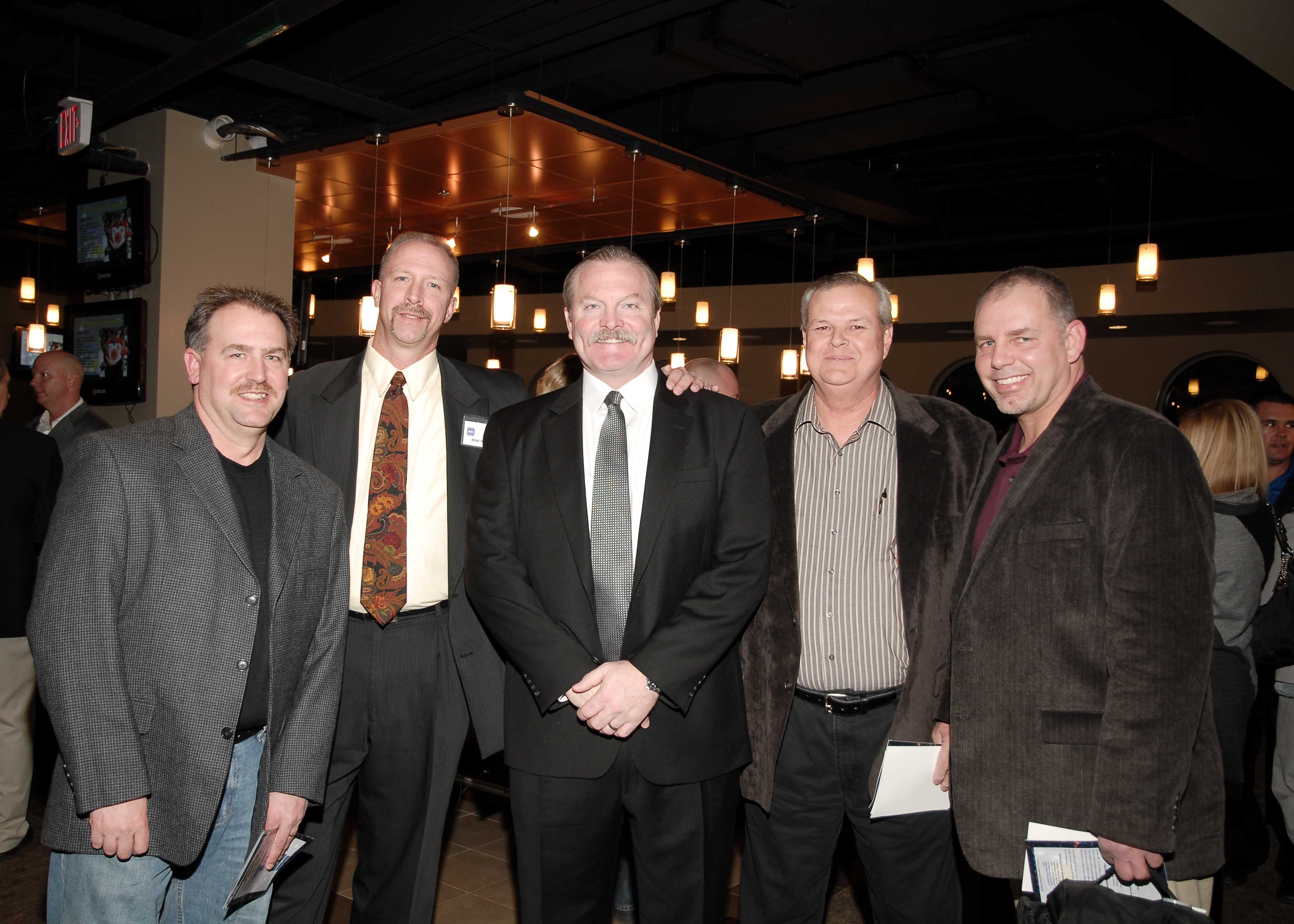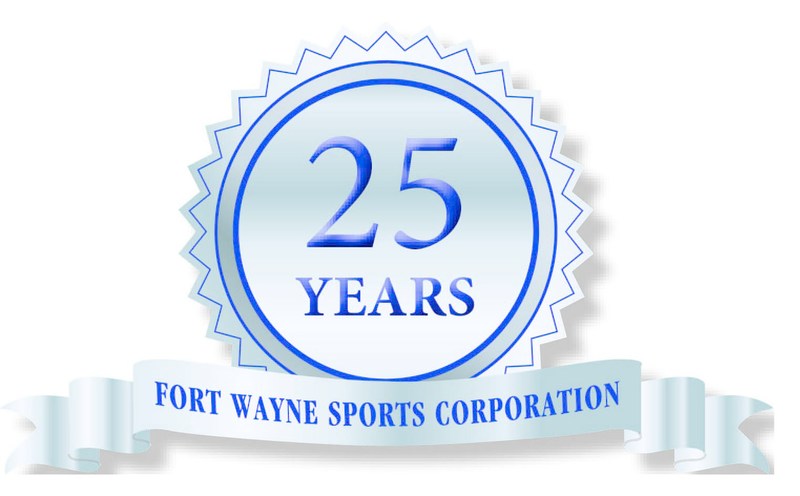 A Silver Anniversary was recognized on Friday, February 6, 2015 as over 175 people attended FWSC's fifth annual Party in the Park located in the main suite at Parkview Field.

The cocktail party was once again hosted by Fort Wayne sports legend Eric Wedge. Kent Hormann was MC. A full bar was available as well as a variety of hors d ouvres. Festivities started at 6 pm and ended around 9;30 pm. Night time fireworks over Parkview Field provided a fitting conclusion to the evening's activities.

A silent and open auction provided attendees opportunities to bid on valuable gift items and travel packages. Past proceeds have helped worthy community organizations such as the American Red Cross, Charis House and the FWSC.


PIP V focused on the 25 year history of the FWSC and honored its founding members. As has become custom, many of the Fort Wayne area's most famous sports stars were in attendance to celebrate this occassion with attendees.

Thank you to our generous sponsors for the event:

MVP Sponsors: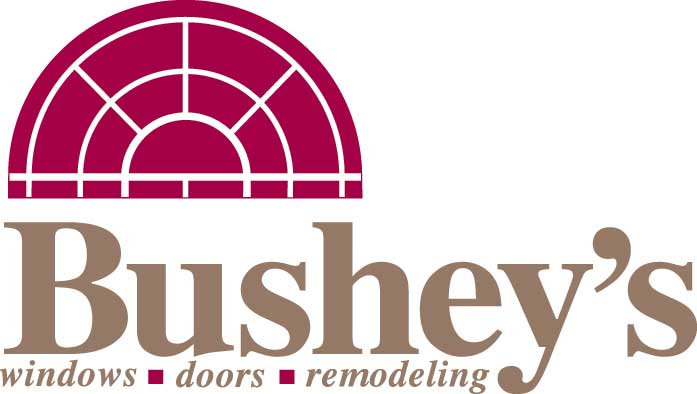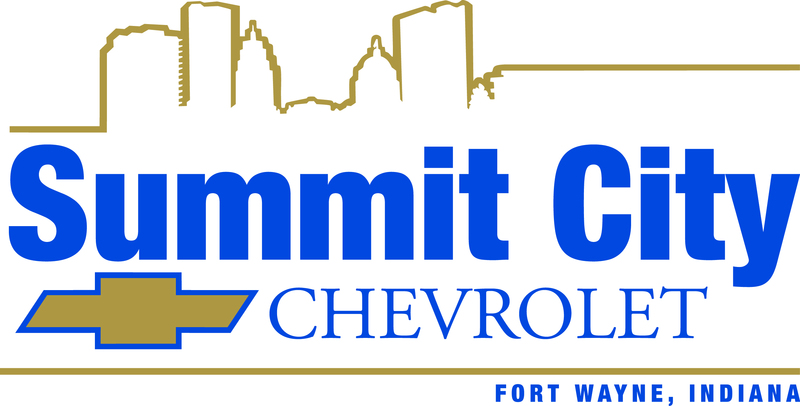 Grand Slam Sponsors: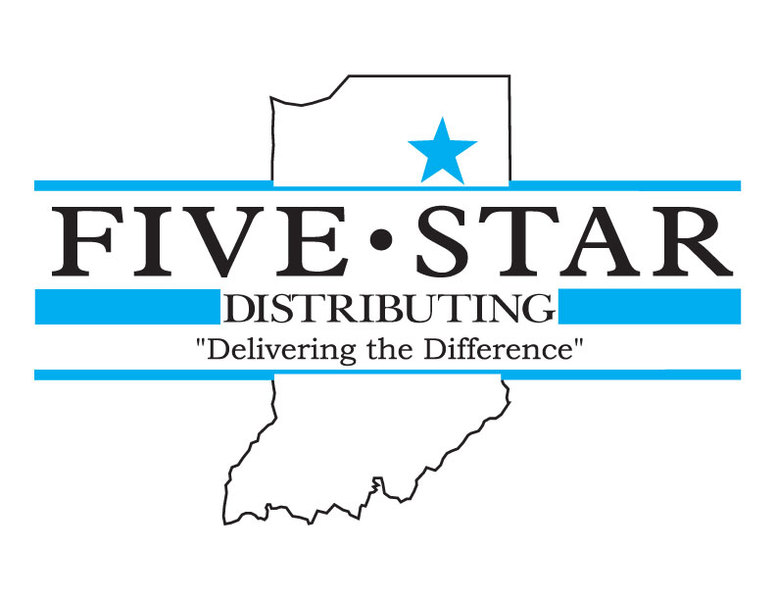 Line Drive Sponsors:

Beers Mallers Backs & Salin, LLP Visit Fort Wayne Markey's First Source Bank Patterson Riegel Advertising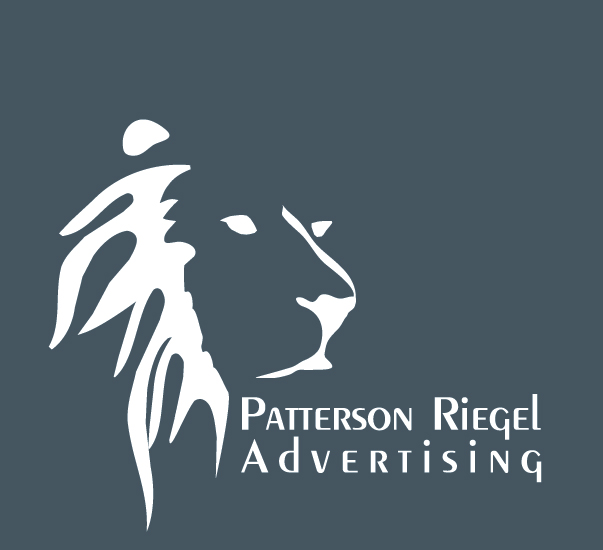 Fireworks Sponsors:

Parkview Field Fort Wayne Komets

Media Sponsors:

WPTA 21-Alive ESPN Radio - 1380 AM The Fan - 106.7 FM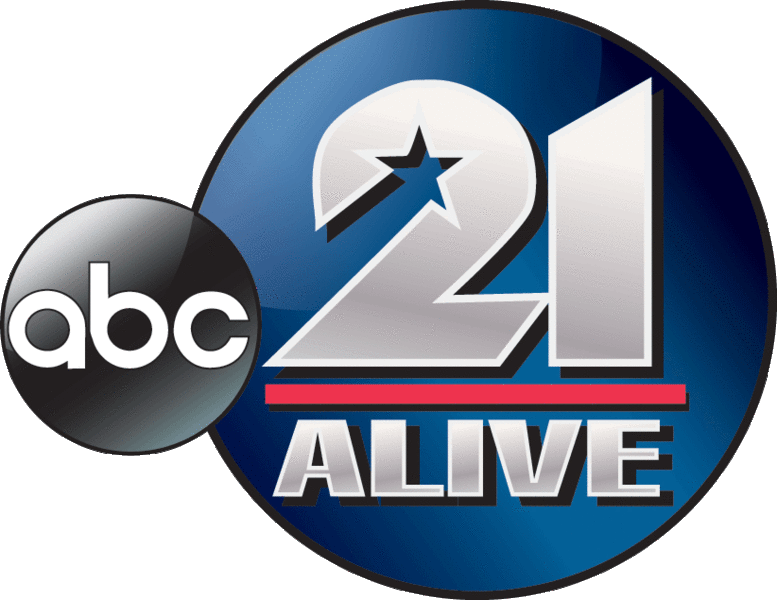 Board Member Sponsors:

Phil Houk Bob Michael Becky Teagarden Deb Leonard Christine Hootman
Emily Szafeerski Kelley Hartley Hutton Craig Scully John Schlagenhauf
Scott Federoff John Hester Allen County War Memorial Coliseum