The Plex Indoor Sports Facilities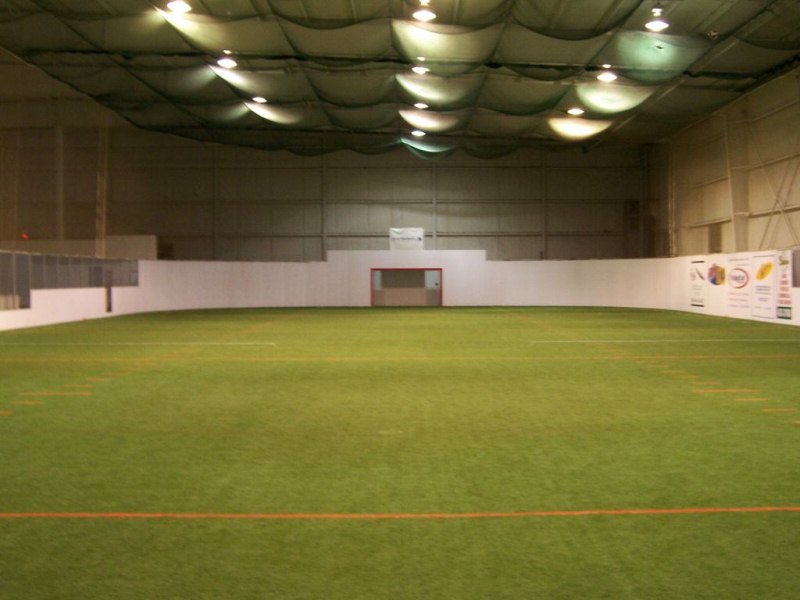 The Plex and Plex South are two indoor sports facilities.
The Plex is located near the IPFW campus and houses two indoor fields which can be used for soccer, inline hockey or flag football. The facility includes an apparel store, concessions area and other amenities. The Hefner outdoor soccer fields are adjacent to the Plex and are managed by Indoor Sports Enterprises (ISE).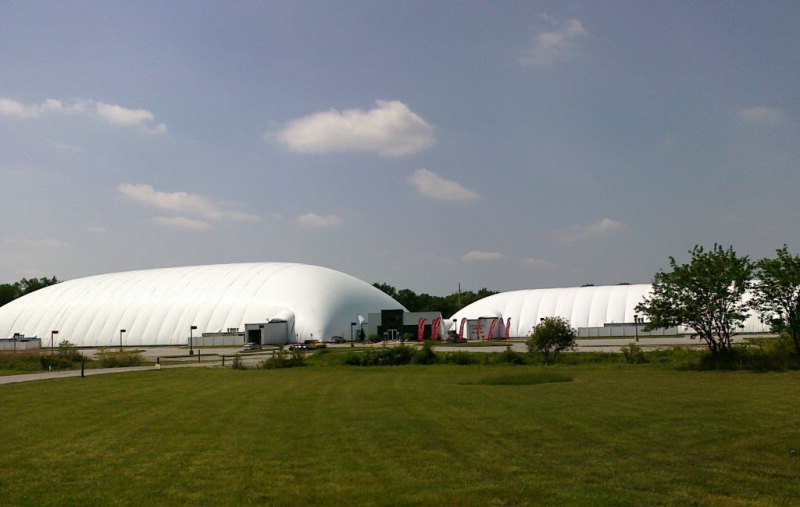 Plex South is located on Engle Road and includes over 100,000 square feet of indoor sports and entertainment space, as well as 40 acres of outdoor recreation space. The indoor facility includes an 18 hole miniature golf course, golf simulator, driving range, indoor baseball/softball diamonds, flag football fields and batting cages. The ceiling of the indoor facility is 65 feet high, and the outdoor grounds include another driving range.