History
In early 1989, the Fort Wayne Chamber of Commerce recognized the need to develop amateur and professional sports opportunities in the Fort Wayne area. There were opportunities to attract minor league baseball and basketball teams to the community. Existing franchises in soccer and hockey also sought assistance.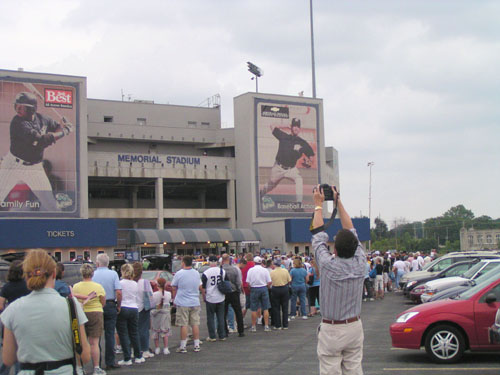 The Chamber initiated a sports task force to help bring the first single A baseball team to the city and build Memorial Stadium. The Wizards, the single A affiliate of the Minnesota Twins, started it's first season in Fort Wayne in 1993.
The task force that helped bring the team to Fort Wayne became the Fort Wayne Sports Corporation (FWSC) in 1990. That initial group was comprised of John Weissert, Bob Arnold, Randy Brown, Tom Jehl and Lou Valentic. The FWSC grew over the years to a board consisting of over 30 members who were active in developing and supporting community sports events, programs and teams.
The organization started it's famous Annual Banquet in the early 1990's, featuring legendary speakers such as Dick Enberg, Peyton Manning, Jim Hendry and Bill Polian. The banquet partnered with GTE to host the Academic All-American Awards in the mid 1990's. The event has become a mainstay and is now affiliated with former MLB Manager/Fort Wayne native Eric Wedge and his local baseball instruction camps. Since the mid 2000's, the banquet has included a silent and live auction of sports memorabilia and other valuable items. Check out the latest information on the upcoming banquet in the "Events" section of this Web site.
At the banquet each year, the FWSC has recognized local individuals, programs, venues and teams that have had a significant impact in sports in the area. These honorees are listed in the "Heritage" section of this Web site.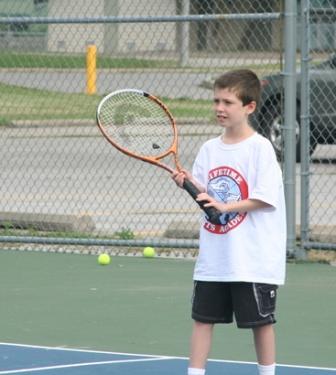 The FWSC has been instrumental in developing, facilitating and supporting such local programs and events as the annual Rod Woodson Football Camp, the Lifetime Sports Academy, Fort4Fitness and many more. In addition, the organization was heavily involved in getting the Mid-Continent men's college basketball tournament, the NCAA Hockey Midwest regional finals, the IHSAA girls state basketball finals and the Junior PGA Championship to Fort Wayne in the past 15 years.
The FWSC board continues to work on sports projects that enhance the quality of life in the Fort Wayne area.