Donations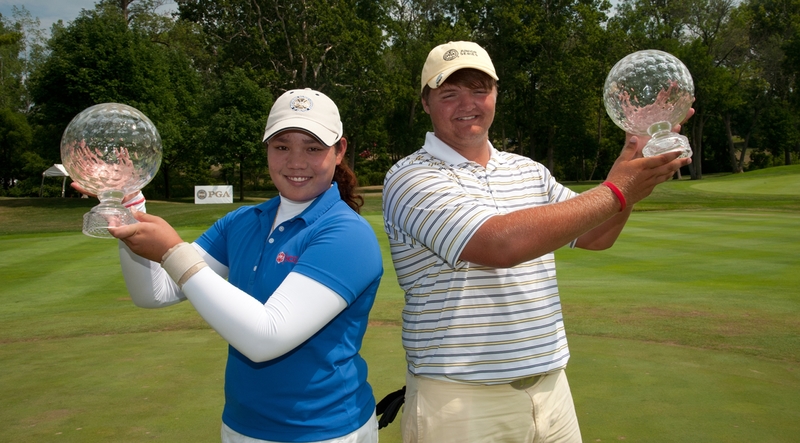 The Fort Wayne Sports Corporation is a 501(c)(6) organization. FWSC appreciates any and all donations from individuals and organizations. Financial contributions are tax deductable. Donations can be made via check or online payment.
If making a donation by check, please include your contact information, including your e-mail address, and mail to:

Fort Wayne Sports Corporation
P.O. Box 12445
Fort Wayne, IN 46863-2445
If making a donation online, simply enter the amount you would like to contribute below, click on the button, verify and complete your donation transaction. You will receive a confirmation for your records.