Volunteerism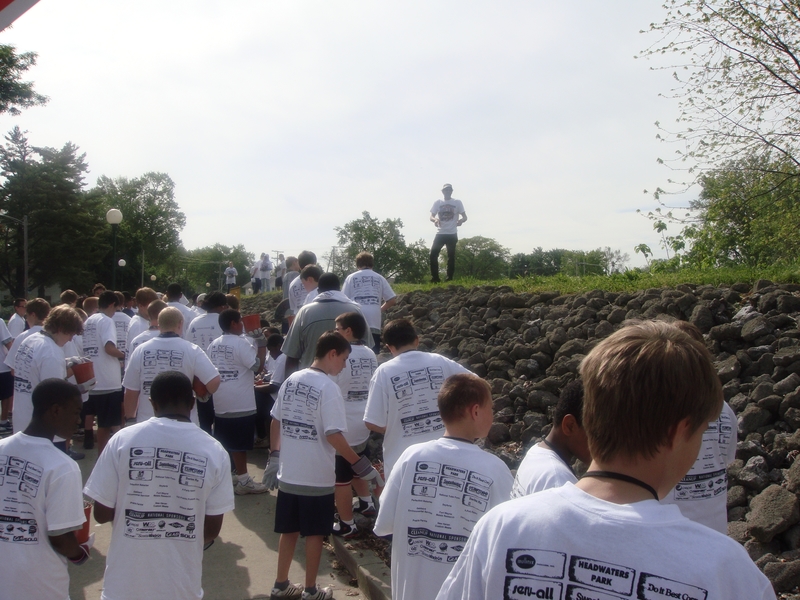 The Fort Wayne Sports Corporation is involved in many events and activities related to sports in the area. In many cases, there is a great need for volunteers to help out with various functions associated with the event or activity. FWSC members are often a great resource for volunteers and we encourage our members to get involved in this way.
Some of the past events in which FWSC members have served as volunteers include the Jason Baker football camp, Jr. PGA Championship at Sycamore Hills, Fort-4-Fitness, Indoor HS track qualifier at IPFW and many more.
Although there are no specific volunteer needs at this time, these opportunities come up very quickly. Check back periodically to see if any new events or opportunities are listed.
If you would like to be contacted for volunteer opportunities when they come up, please e-mail us at info@fortwaynesportscorp.com or send your contact information, including your e-mail address, to:

Fort Wayne Sports Corporation
P.O. Box 12445
Fort Wayne, IN 46863-2445