Individual Membership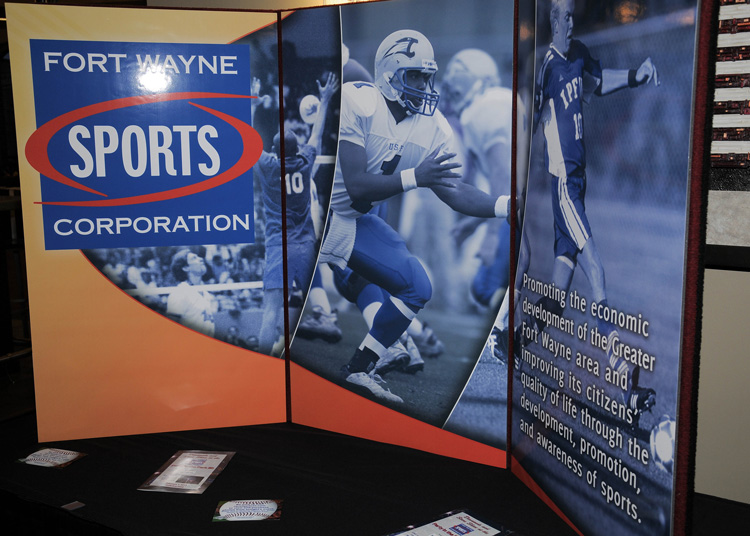 Joining the Fort Wayne Sports Corporation as an individual member helps support the goals of the organization. Individual members receive discounts to FWSC events and are the first to be contacted for volunteerism opportunities related to local activities in which the organization is involved. Individuals also receive information about sports happenings in the area through the quarterly e-newsletter.

There are two levels of individual membership:

Coach - $250
Captain - $100



You can join as an individual member by downloading the membership form, filling it out and mailing it along with your check to:

Fort Wayne Sports Corporation
P.O. Box 12445
Fort Wayne, IN 46863-2445

Or you can make payment online by clicking on the desired membership level buttons below.

Join many of your area neighbors and become a part of the organization that is a huge part of the development of sports and health in our community.

Download FWSC Membership Form