Sponsorship Opportunities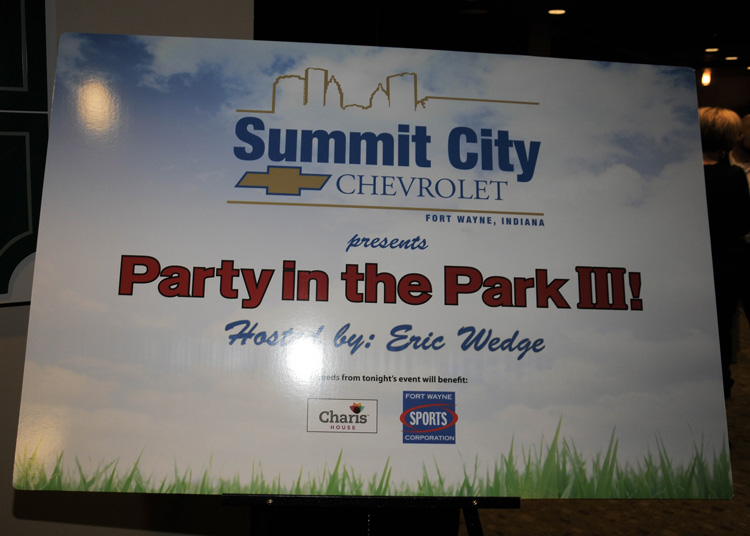 The Fort Wayne Sports Corporation develops and supports a number of events and activities in the area throughout the year. In addition, FWSC creates and coordinates programs that support development of area youth through sports or fitness opportunities. The organization also works with other organizations to facilitate the development of sports in our community.
Many of these events and activities provide sponsorship opportunities. We invite you or your organization to take advantage of the exposure and recognition these sponsorship opportunities present. Please review the sponsorship opportunities available and select the one(s) that interest you.
Simply click the associated button to complete the online transaction. The FWSC will ensure your organization gets the exposure associated with the sponsorship level selected.
Please contact FWSC for a list of the current sponsorship opportunities available.