Internship Opportunities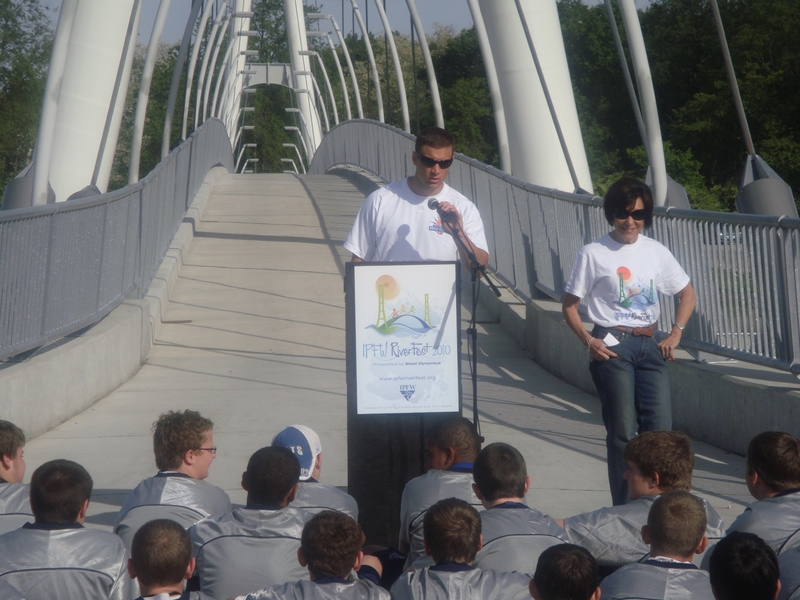 The Fort Wayne Sports Corporation periodically has internship opportunities available for qualified college students. The internships can encompass many areas of need including marketing, communications, event planning/coordination, IT (Information Technologies), membership development, desktop publising, data processing, business development and more.
An internship with the FWSC is an excellent way to earn college credits while enhancing your resume. It is also an opportunity to be involved in sports, health and fitness in your community.
The FWSC is presently looking to fill at least one internship position at this time. To learn more about internships with the FWSC,
click here.
To apply for an internship with the FWSC,
download the form
below and fill it out and scan it and e-mail it to info@fortwaynesportscorp.com or mail it to:

Fort Wayne Sports Corporation
P.O. Box 12445
Fort Wayne, IN 46863-2445

Download FWSC Internship Application