Event/Activities - Tickets/Reservations
Fort Wayne Sports Corp's 2016 PIP VI
at Parkview Field's Main Suite
Hosted by Eric Wedge

February 12, 2016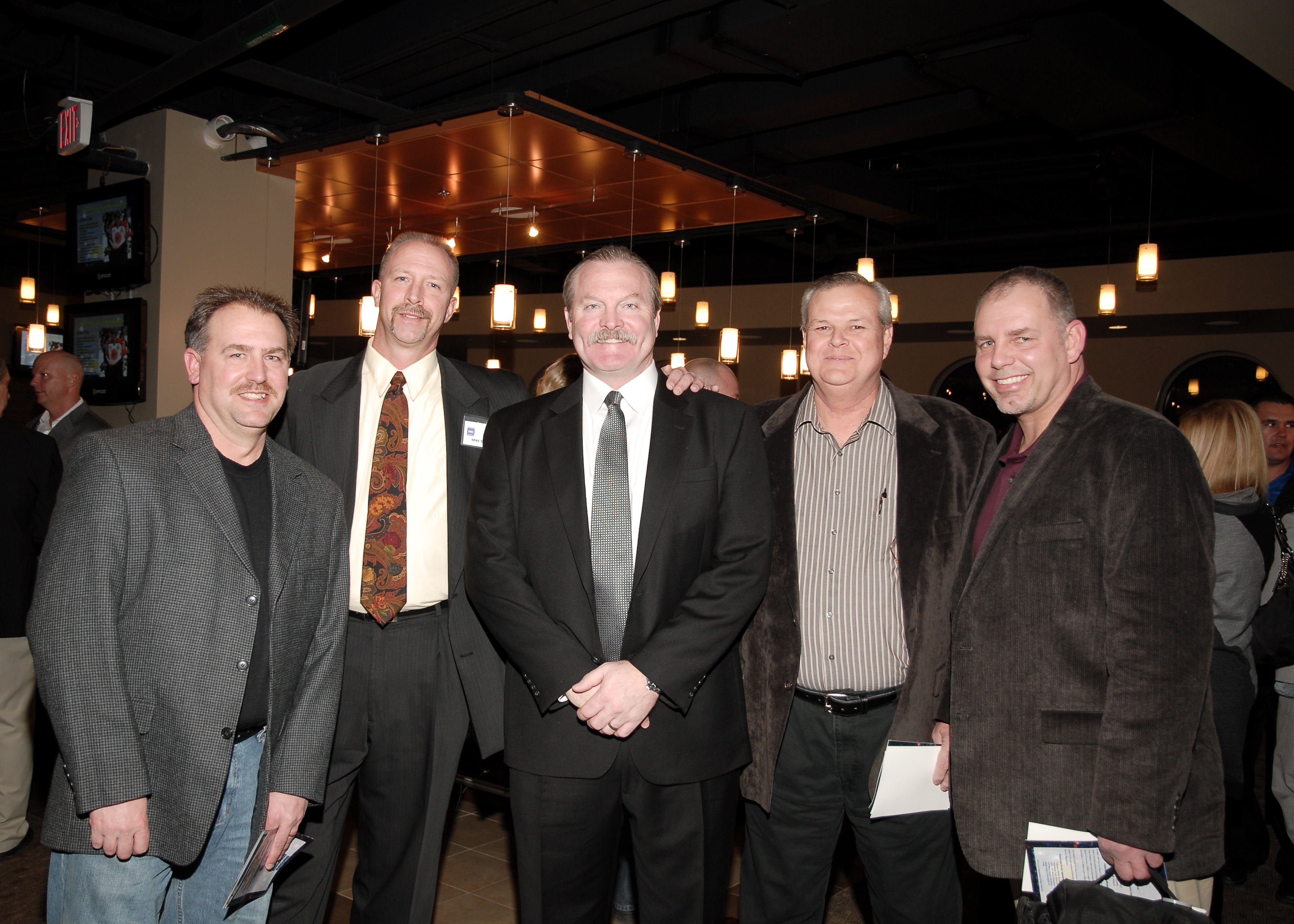 Fort Wayne Sports Corporation (FWSC) will again hold it's annual cocktail party event at Parkview Field's Main Suite overlooking the ball diamond. Eric Wedge returns as host of the event, and several other local sports stars & celebrities will be in attendance. Our generous sponsors include: Visit Fort Wayne, Five Star Distributing, Ash Brokerage, Beers Mallers Backs & Salin, Parkview and others.

As in the past, the 2016 Party in the Park VI fund-raiser event is open to the public and will be located in the main suite overlooking Parkview Field. The event goes from 6 - 9 pm and features the live and silent auction of sports memorabilia and other gift items, while also recognizing local sports contributors and organizations. In addition, attendees can rub elbows with local sports greats who will be in the crowd as part of the night's festivities.

The traditional night fireworks finale caps off a celebratory evening. Reserve your tickets using the online payment options below.
Enter amount for total number of non-Fort Wayne Sports Corp members who will be attending x $75 (or pairs of two for $125/pair) = enter total $
Enter amount for total number of Fort Wayne Sports Corp members who will be attending x $65 (or pairs of two for $105/pair) = enter total $